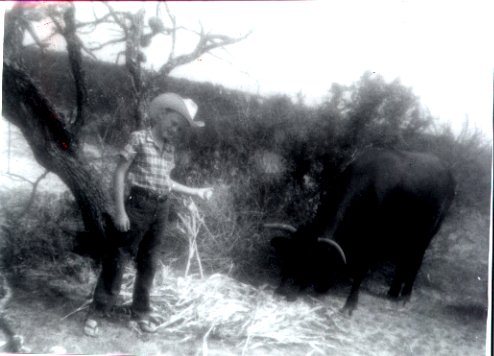 Old Photos                                                       
           by J D Bedwell

Those old photos are really a blast!
I"d like to be an invisible visitor,
Going way back in the past.
Oh, to see my loved ones,
And the homestead long ago.
Springtime along the river,
Where the wild flowers grow.

There"s my dad, After working the oil field all day,
Staying up late reading Zane Grey.
There"s mother  dark-haired and lean,
Painting a beautiful blue bonnet scene.

Hey! That"s  my little brother,
Who thinks he"s clever & keen,
Oh no!  The little brat found my
Bikini Girl magazine! 
                           

Click here to see a list of all poems.